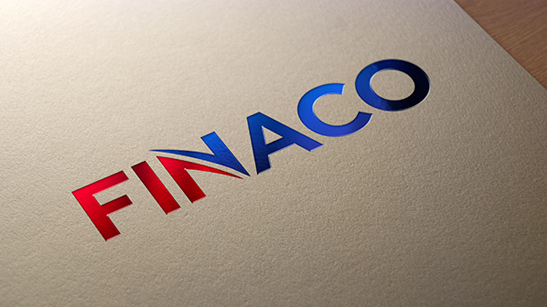 FinACo consist of a professional working environment that provide advisory and accounting services, tax reporting, payroll and employee management in responsible and professional manner.
We are committed to our work and profession, we respect and believe in the values like competence, independence, involvement and people matter.
We prepare, analyze, measure, calculate and deliver full services, adapted to specific needs, ensuring that our clients always get the best solutions available.