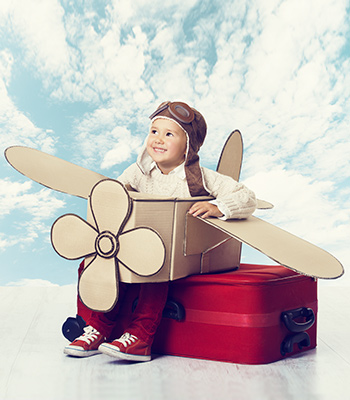 Social responsibility is one of the values of FinACo. We wish that through actions of social responsibility, we increase the value of the community we are part of.
Because the students or the interns of today are the professionals of tomorrow, we are involved in the Education area as such:
Internships for the students of Babeș-Bolyai University, Faculty of Economics and Business Administration
Contribution to the project within The Association of the Accountant Students RATIO: Puzzle, design the truthful image;
Small contribution for the students within The National College of Informatics Tudor Vianu, Bucharest, that achieved the 1st place for the project «Selene Expandable Space Orbital Settlement» within the competition NASA Ames Space Settlement Design Contest 2014;
Contribution to the educational activities within certain kindergartens and secondary schools from the Municipality of Cluj-Napoca.